A day without having social media and content marketing on your to-do list.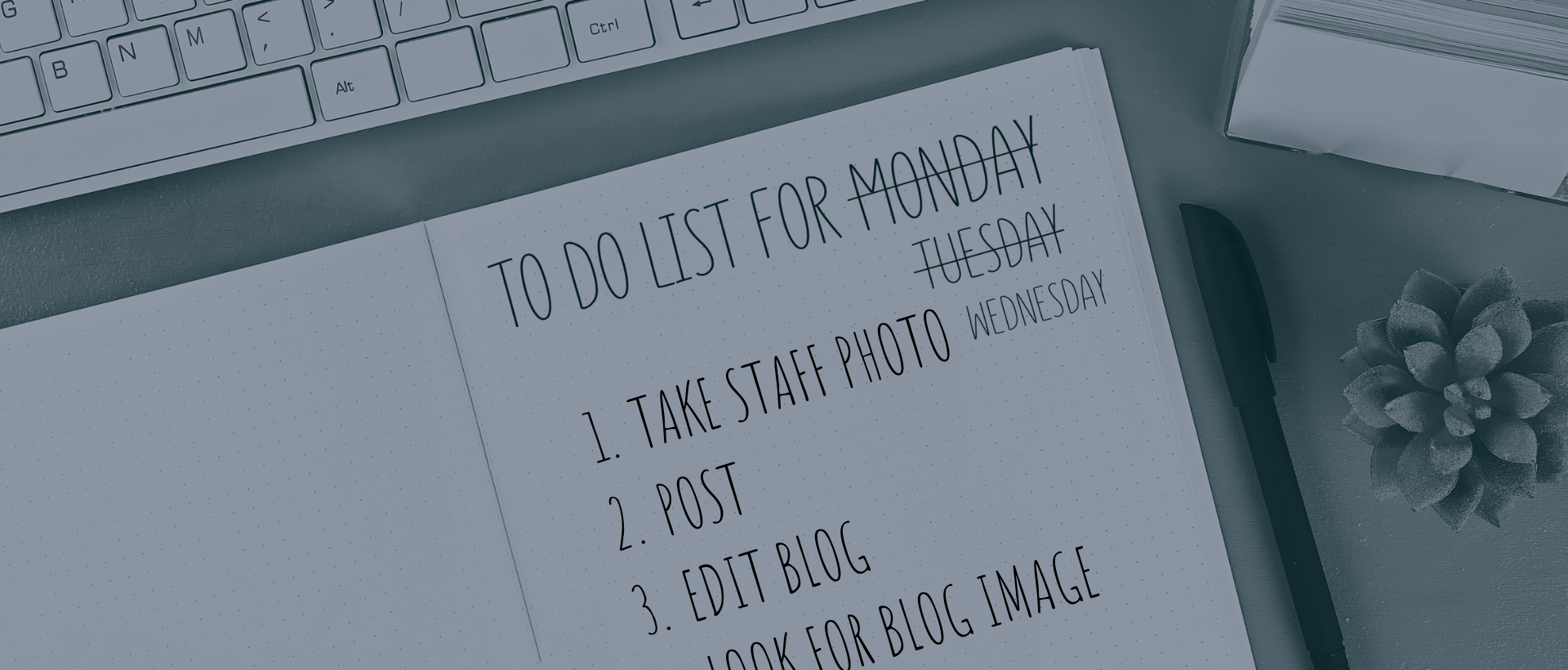 When your social media and content strategy get pushed to the side on a regular basis, it's time to outsource.
Social Media Accounts
is the number of social media accounts that the average American internet user has.
.
Minutes
are spent on social media and messaging apps per person per day.
More
Search engine-indexed pages than other business sites when a business publishes regular blogs.